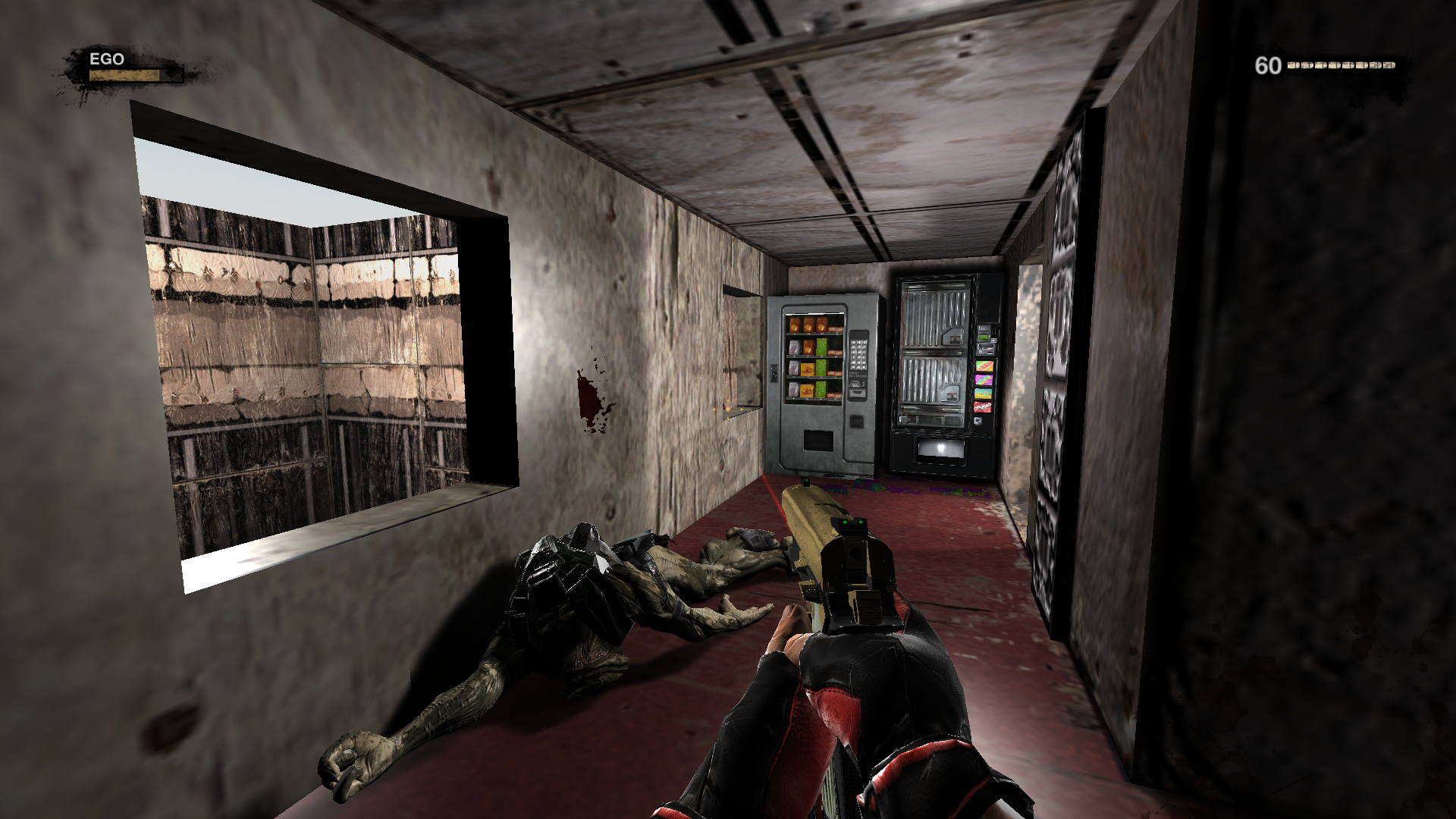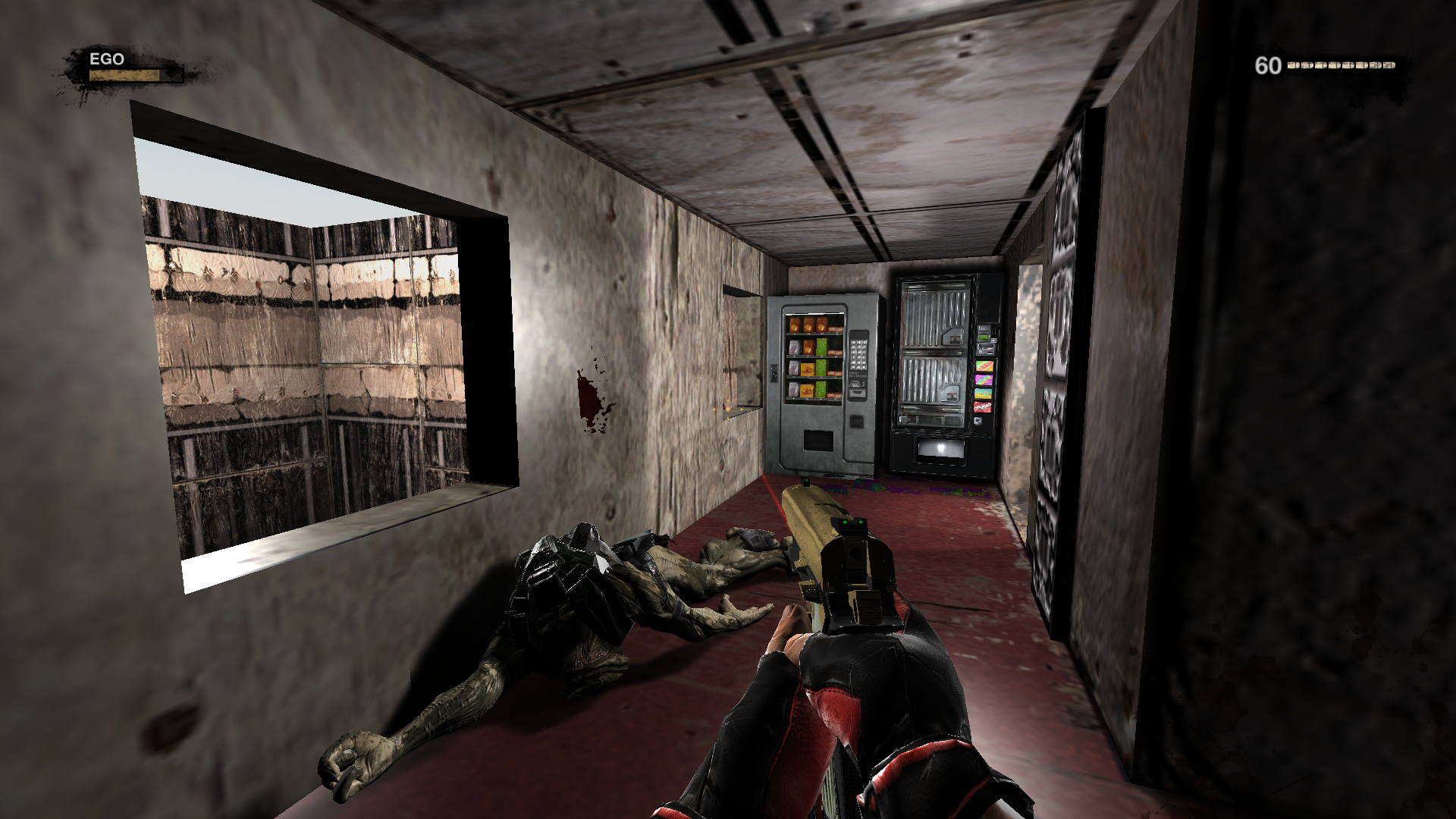 Version
Download

21

File Size

1.53 MB

File Count

1

Create Date

March 14, 2023

Last Updated

March 14, 2023
Sega Genesis Duke Forever level 1
Credit Author: Gorilla
Hey! Welcome to sega genesis forever level 1!!!!!
This is the first map ever by Gorilla for Duke Nukem Forever 2011, a game from my late adolescence! Yea, I'm a young buck, and my maps show it. They stink!!! But I'm still proud and want you all to check them out anyway 🙂
if you think this map sucks or you have bugs or any feedback whatsoever SEND IT TO @GORILLA#1585 on discord!!!!
This map is a little difficult I hope. Try to use your beers! There's also a steroid hidden in the file cabinets. Have fun, and dont forget to teach them alien bastards who's king!!!!
OH ALSO to play copy the files into your duke nukem forever sub-folder, nothing should be over-written; just run GENESIS1.bat
Most importantly HAVE FUN!
Sixty Four Notes:
Works on Vanilla and Enhanced