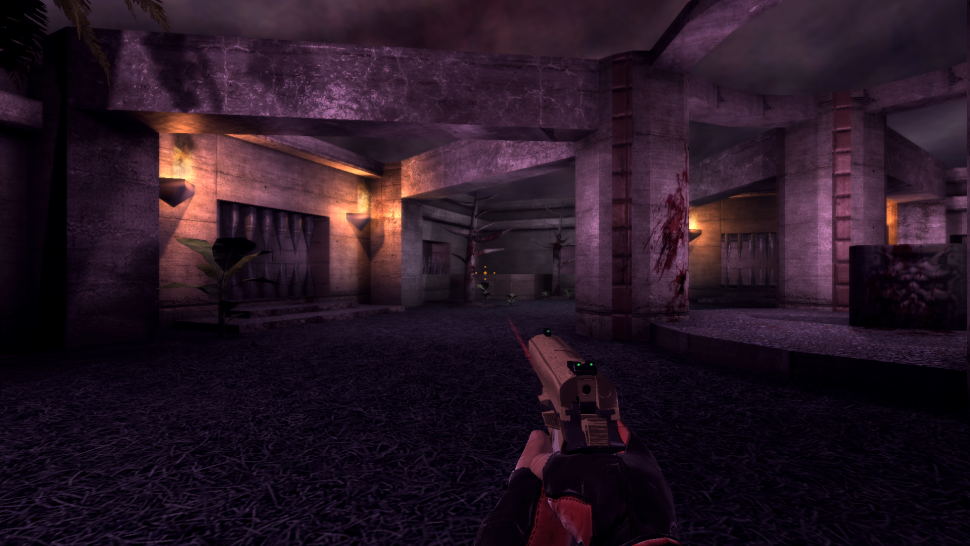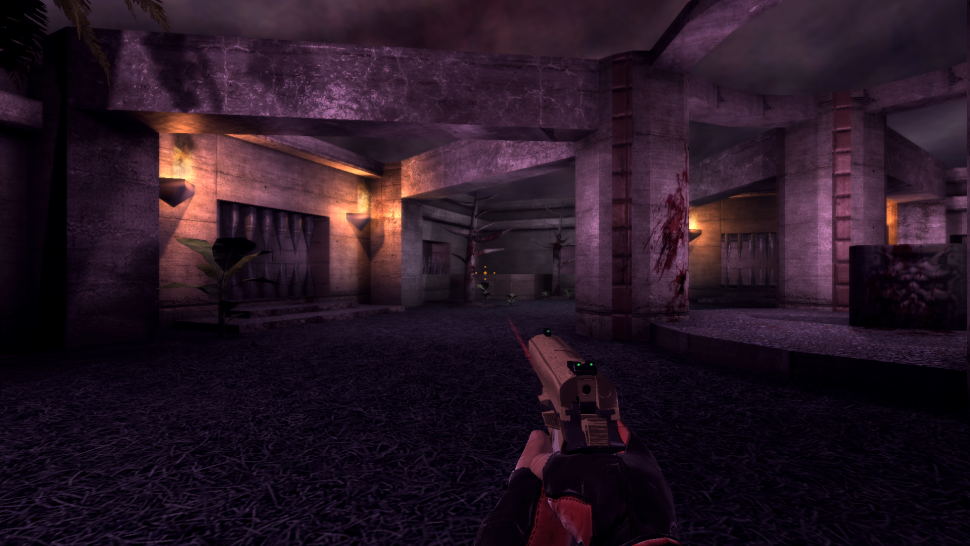 Version
Download

33

File Size

14.86 MB

File Count

1

Create Date

January 20, 2023

Last Updated

January 21, 2023
Even Simpler- Chaos Theory v1.2
1-11-23
================================================================
Title : Even Simpler- Chaos Theory
Filename : Even-Simpler64.dnf
Author : Sixty Four Duke64Nukem
Email Address : duke64nukem@gmail.com
Description :
Doom 64's level 09 Even Simpler in Duke Forever 2011 with a Single Player.
This is a side project that I did for fun in one of my favorite levels.
It's a bit chaotic while maintaining a good frame rate. Definitely drink beers to reserve health.
Lots of things were added to this map from new brushes, custom static mesh, and just additional design.
Cheers,
Credit:
Editor:icecoldduke!
Music: Snake Plissken- Doom 64 Remix theme
Map Launcher: from Znukem
Testers:
Redxplatinum
================================================================
Info:
There's no checkpoints, so no dying lol.
Single Player :Yes
New Sounds :Yes
New Texture :Yes Two Doom 64 textures
New Music :Yes
Construction
Editor(s) used : DukeEd11, Blender
Known Bugs :
Build Time :
Install
Drag all the contents of the zip into the main root DNF folder. Then launch EvenSimpler.Bat from the main root.
Only 'loading.int' will ask to be replaced. You can make a back up of your system/loading.int
But it doesn't manipulate any vanilla level data, only additions were made in it. It won't effect any parts of vanilla.
Cheers.
______________________________________________________________________________
This map under copyright by Take-Two, Gearbox Software, Apogee Entertainment, and 3D Realms.
NO MODIFICATIONS ARE TO BE MADE TO THIS MAP OR ENTITES WITHOUT MY PERMISSION.
YOU MAY NOT USE THIS MAP FOR COMMERICAL PROJECTS WITHOUT MY PERMISSION.
THIS MAP SHALL BE AVAILABLE FREE TO THE PUBLIC AND CAN BE TRANSFERED TO
OTHERS ONLY IF ALL FILES ARE INCLUDED IN THE ZIP AND IS FREE.
YOU MAY NOT ADD OTHER FILES TO THE ZIP.