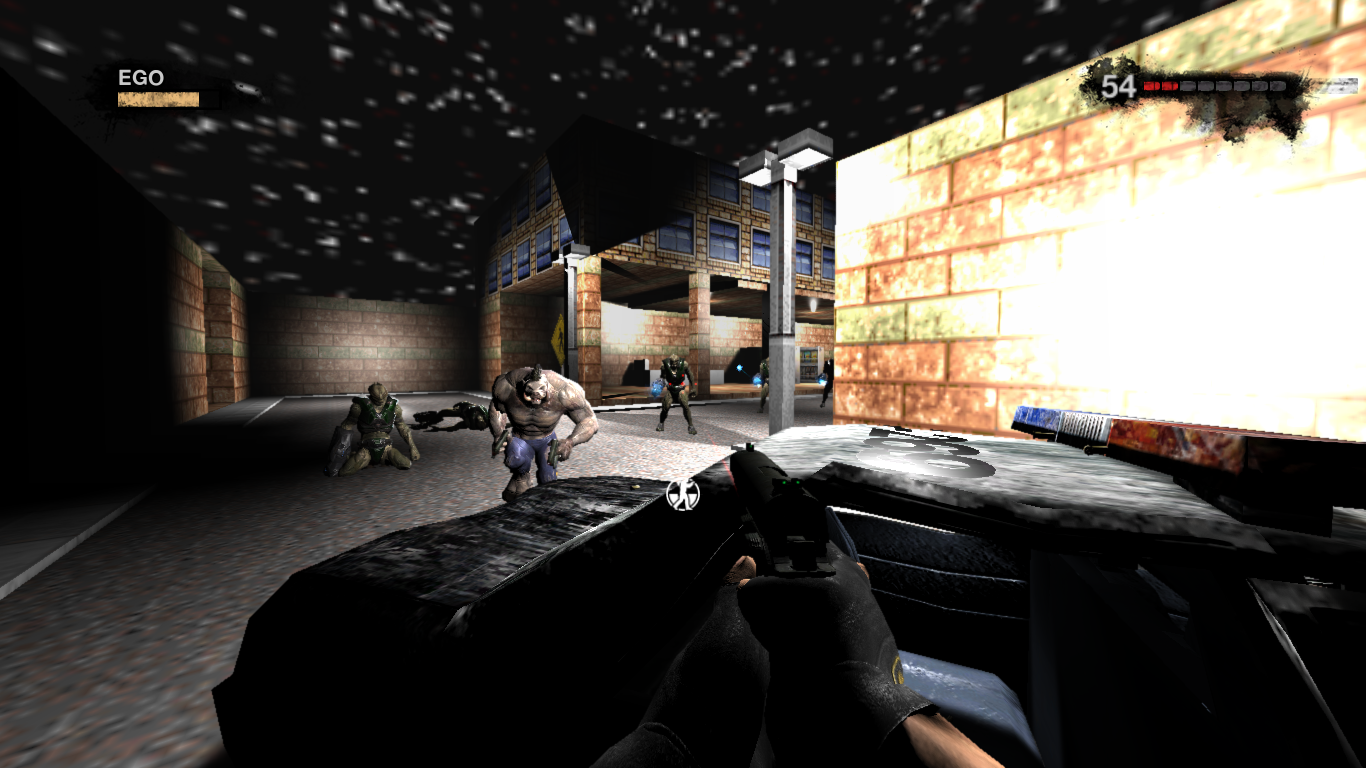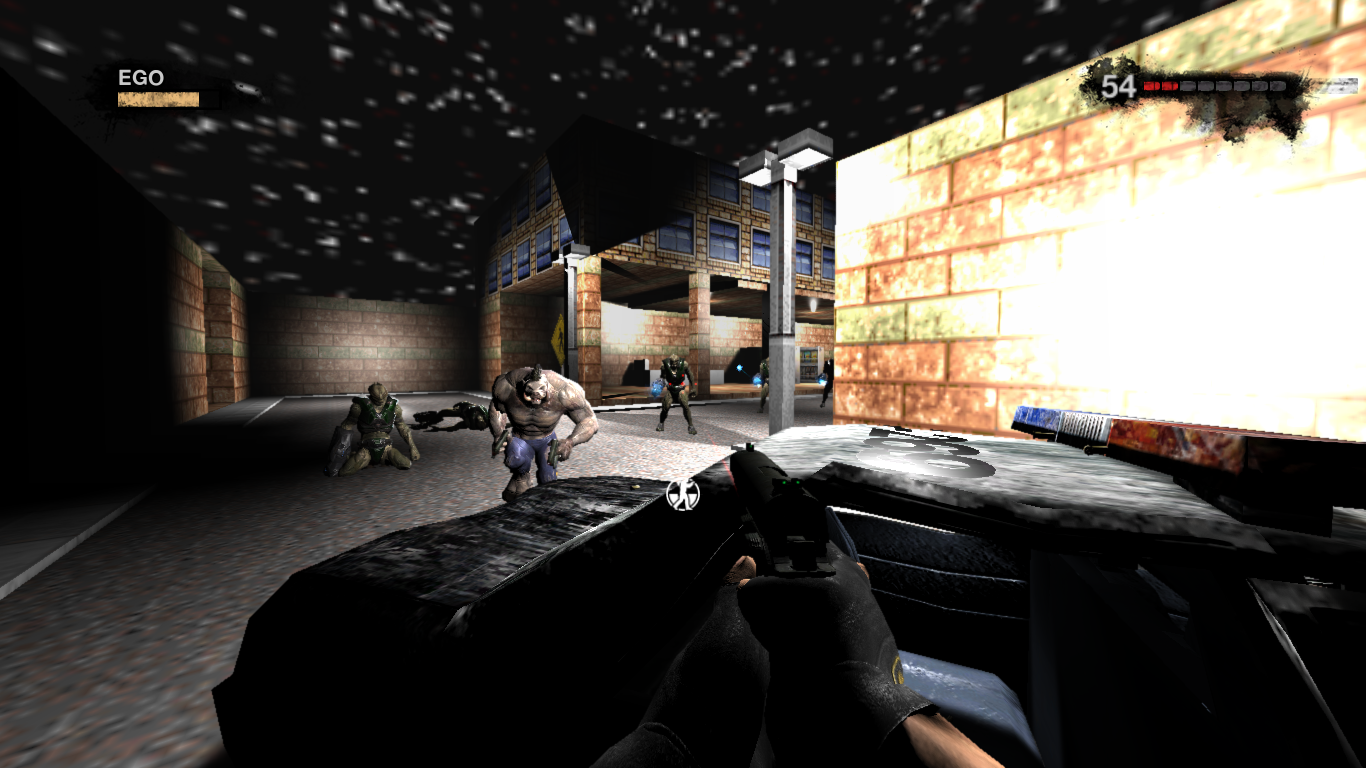 Version
Download

6

File Size

6.67 MB

File Count

1

Create Date

May 29, 2023

Last Updated

May 30, 2023
ShovelwareEX
Welcome back to DNF 2011. This time, Gorilla brings you another short and sweet map to sate the thirst for alien blood, starting in the streets of a far away planet known as Britain. Blast them and rid the alien infestation taking place under the streets!
to play, drag and drop files in your base DNF 2011 folder.
Works best with DNF Enhanced, but also works in vanilla. Don't fall in the red pit with the octabrain!
Music is from Duke 3d on the sega saturn, the textures are all from Duke Nukem Advance.