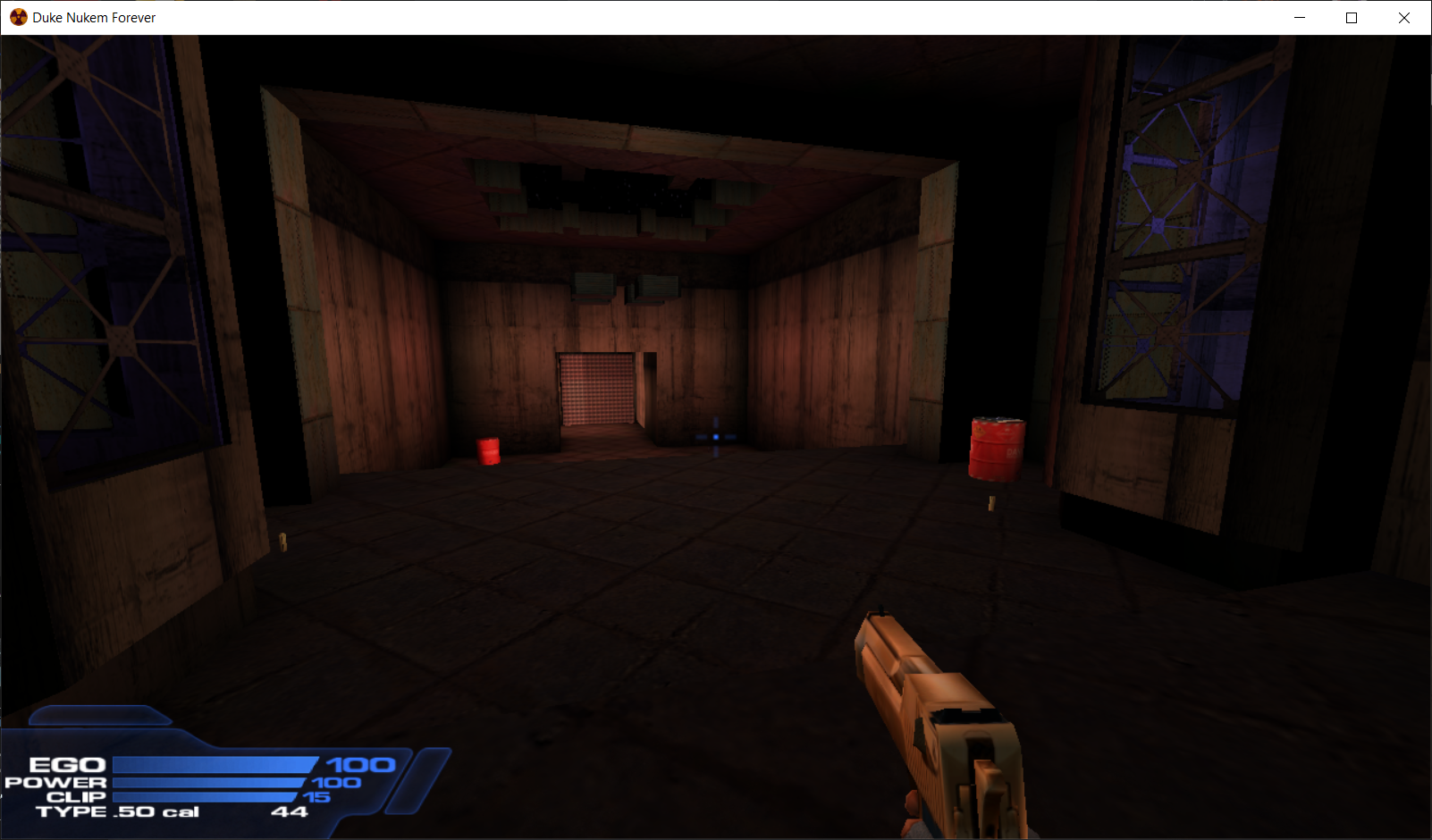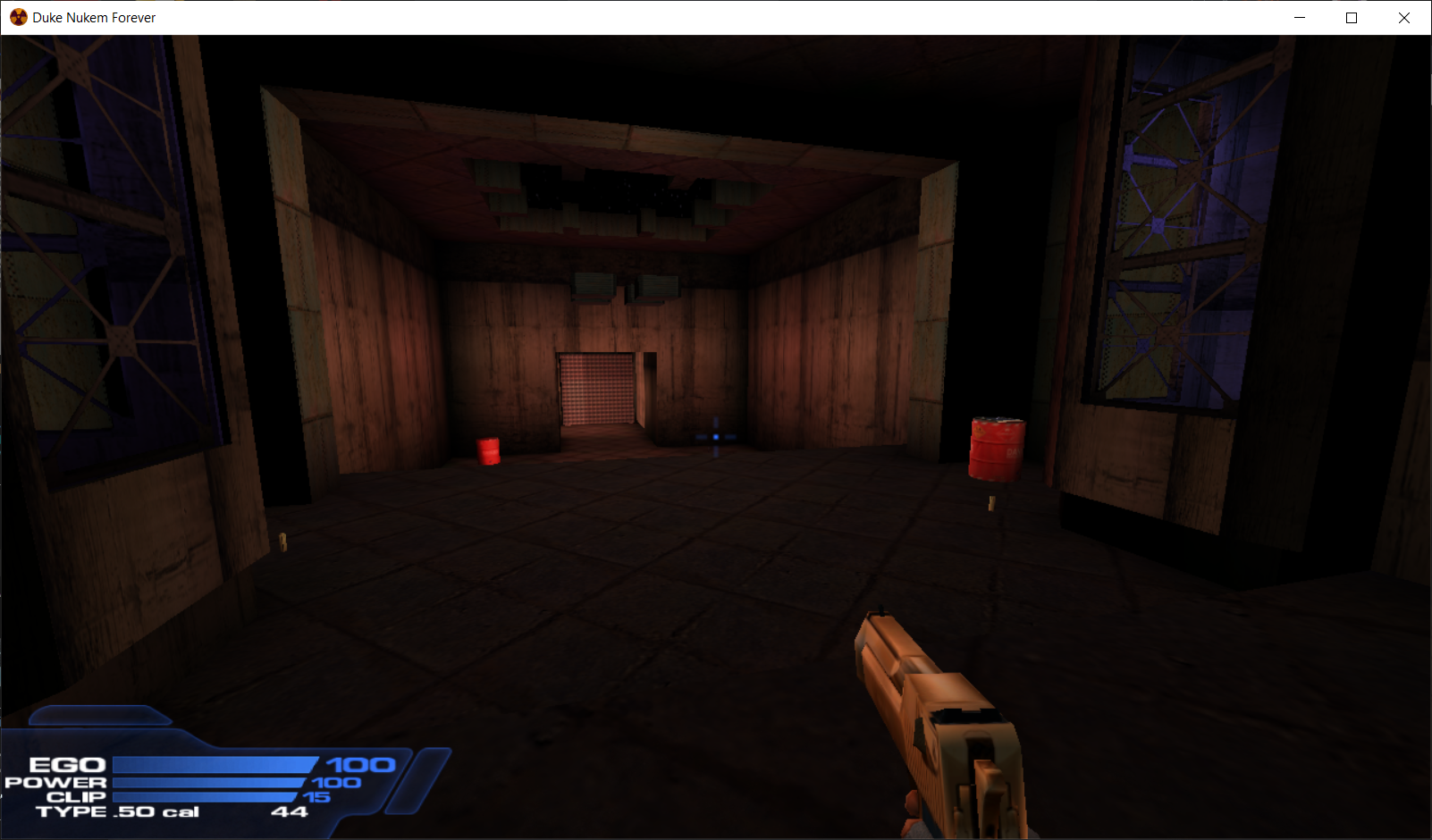 Version
Download

65

File Size

35.60 MB

File Count

1

Create Date

August 5, 2022

Last Updated

September 14, 2022
Doom64-Staging Area SP/DM
08/05/22
Title : SP/DM64-Staging Area
Filename : SP-64StagingAreav3.dnf and DM-64StagingAreav3.dnf
Author : Sixty Four Duke64Nukem
Email Address : duke64nukem@gmail.com
Description : Doom 64 level 01 Staging Area in Duke Forever 2001.
There's a blood rush feeling, with vast silence
this isn't over.
How to play SP: In console type "map SP-64StagingAreav3"
Thanks to:
Doom 64 for awesome levels.
Aubrey Hodges for the Music. Go to his bandcamp and purchase this album!
https://aubreyhodges.bandcamp.com/album/doom-64-official-soundtrack-20th-anniversary-extended-edition
the music does not refelect the quality of the purchased version. And it has been slightly edited to fit.
For the true version go to Aubrey Hodges bandcamp.
================================================================
*Info*
Map File Name :SP-64-StagingAreav3.dnf and DM-64-StagingAreav3.dnf
Single Player :yes
Cooperative :N/A
Deathmatch :Yes
Difficulty Settings :No
New Sounds :No
New Graphics/Textures :Yes
New Music :Yes Aubrey Hodges 20th Anniversary Doom 64 music.
Demos Replaced :No
Construction
Editor(s) used : DukeEd, GZDoom Builder, Blender
Known Bugs :
Build Time : Not very much time. But spread out.
*Install
Drop the files in october 26 folder
Cheers.
______________________________________________________________________________
NO MODIFICATIONS ARE TO BE MADE TO THIS MAP OR ENTITES WITHOUT MY PERMISSION.
YOU MAY NOT USE THIS MAP FOR COMMERICAL PROJECTS WITHOUT MY PERMISSION.
THIS MAP SHALL BE AVAILABLE FREE TO THE PUBLIC AND CAN BE TRANSFERED TO
OTHERS ONLY IF ALL FILES ARE INCLUDED IN THE ZIP AND IS FREE.
YOU MAY NOT ADD OTHER FILES TO THE ZIP.