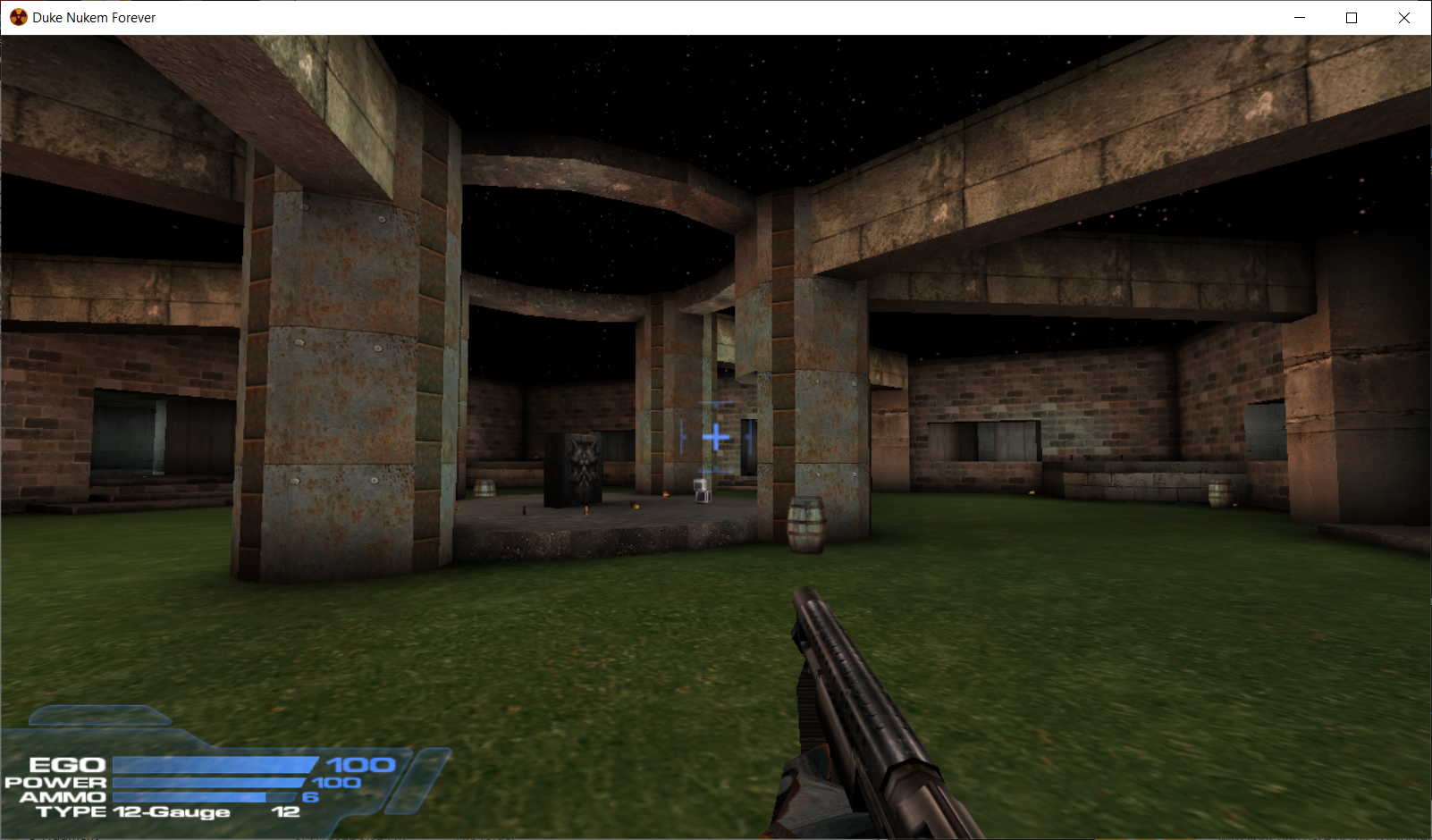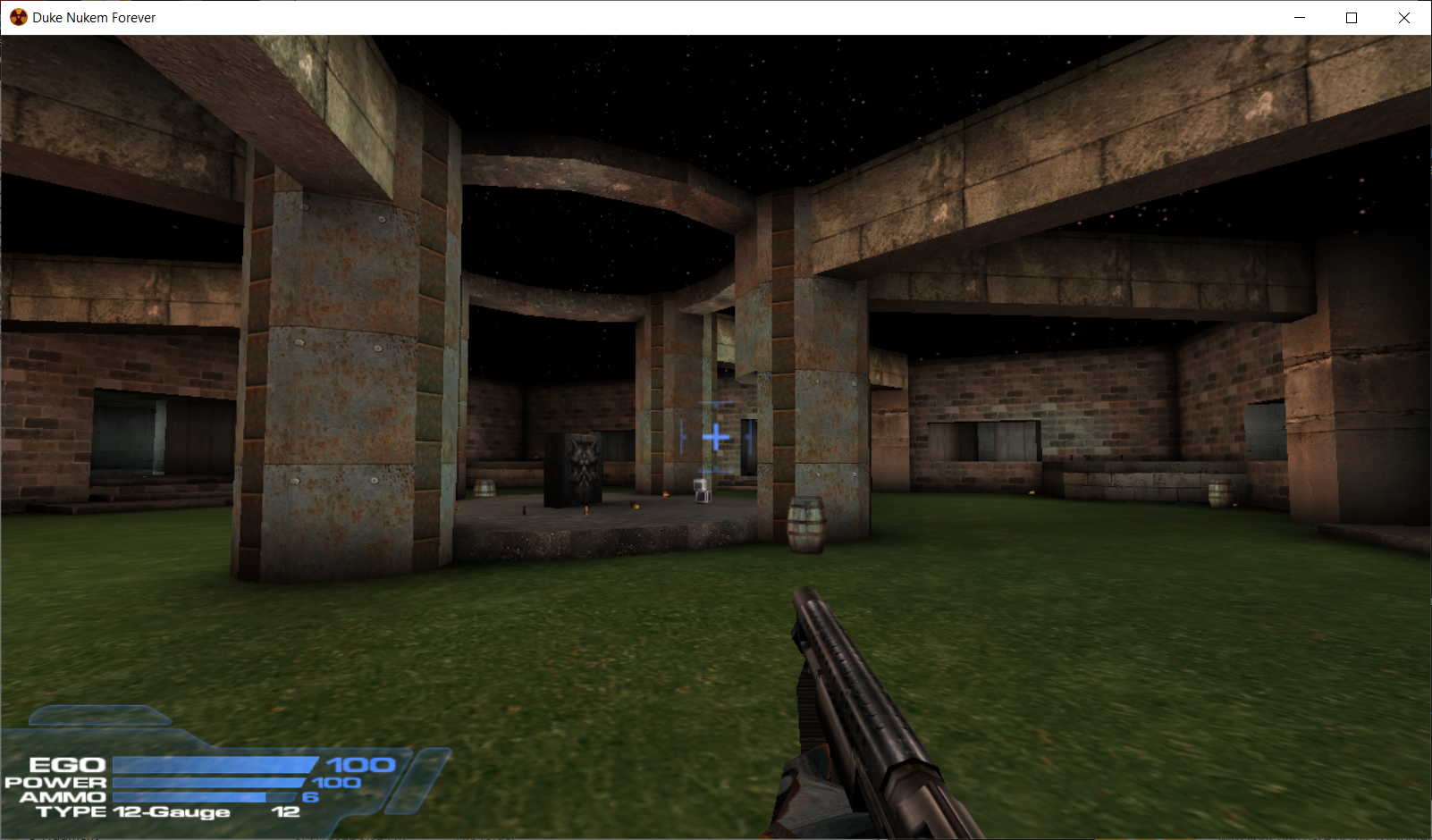 Version
Download

42

File Size

8.65 MB

File Count

1

Create Date

June 12, 2022

Last Updated

June 21, 2022
Doom64-Even Simpler
06/12/22
Title : DM-64-EvenSimpler
Filename : DM-64-EvenSimpler.dnf
Author : Sixty Four Duke64Nukem
Email Address : duke64nukem@gmail.com
Description : Ported this level from Doom 64. Level 09 Even Simpler.
I always liked this level as a mp level even the original sp level is real fun.
I was just having some fun. It's possible I come back and update this later.
Thanks to:
Aubrey Hodges for the Music. Go to his bandcamp and purchase this album!
https://aubreyhodges.bandcamp.com/album/doom-64-official-soundtrack-20th-anniversary-extended-edition
the music does not reflect the quality of the purchased version. And it has been slightly edited to fit.
For the true version go to Aubrey Hodges bandcamp.
Dark191,technomancer, and Snake Plissken with texture help and extensive info on textures.
================================================================
*Info*
Map File Name :DM-64-EvenSimpler.dnf
Single Player :No
Cooperative :No
Deathmatch :Yes
Difficulty Settings :No
New Sounds :No
New Graphics/Textures :Yes
New Music :Yes Aubrey Hodges 20th Anniversary Doom 64 music.
Demos Replaced :No
Construction
Editor(s) used : DukeEd, GZDoom Builder, Blender
Known Bugs :
Build Time : Not very much time.
*Install
Drop the map file in the October 26/maps folder
Game Play
Cheers.
Changelog:
6-13-22 Updated map to have a sshot in level info. Thanks for help from Dark191.