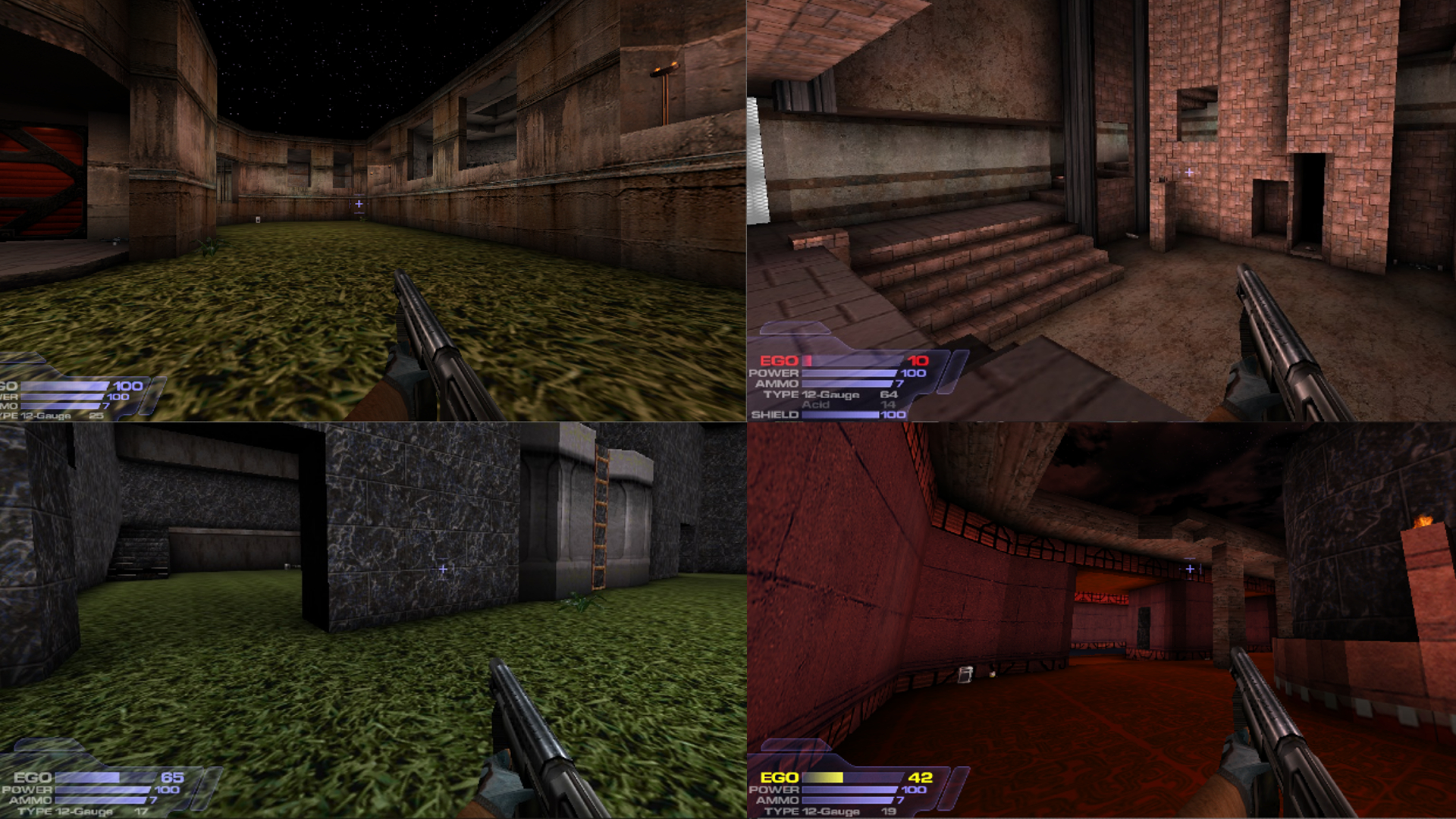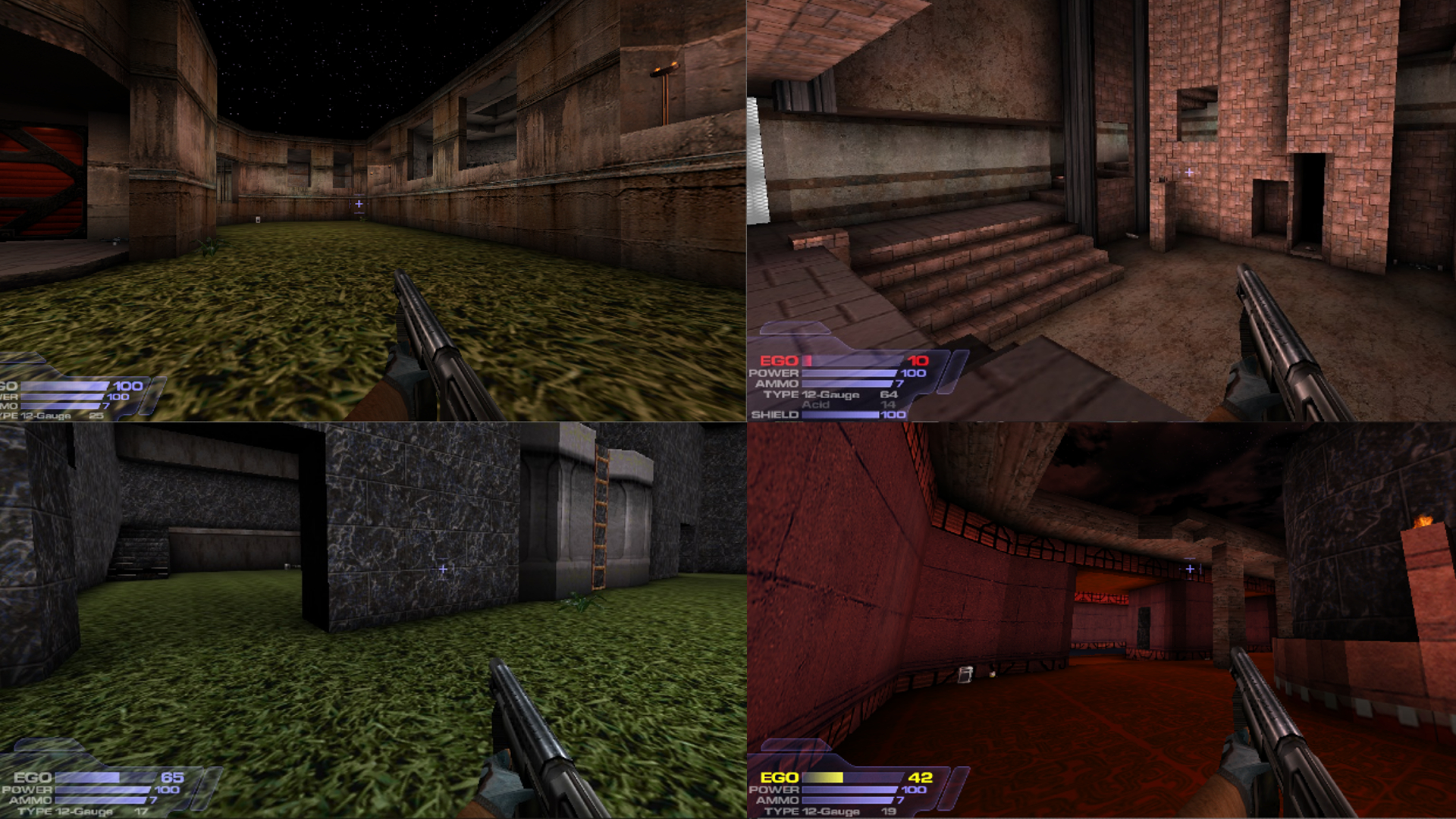 Version
Download

26

File Size

29.14 MB

File Count

1

Create Date

June 23, 2023

Last Updated

June 24, 2023
DNF01-DM-Classic Pack
06/22/23
================================================================
Title : DNF01-DM-Classic Pack
Filename : Various DM-64(Map Names)
Author : Sixty Four Duke64Nukem
Email Address : duke64nukem@gmail.com
Description :
A few classics I love from various games ported to DNF01. This pack will be updated with more classics when I return to it.
Probably work with some others too.
Maps:
Grip: Paying homage to a classic Duke 3D map from the 90's, Original from Mapper Chronic.
B_SSL2: Paying Homage to Doom 2, Erkka Ryynänen from Doom 2, Maligned and the many bloodbath matches I've had on this map on Blood. This is ported directly from the Blood version.
Lo's House: Paying Homage to Shadow Warrior but leaning on the DN3d version of the map from Educator.
Judas23: A homage to Doom 2, Blood and DN3D. The map, most already know from Doom 2 from user Stragenl.
And for many of us, it's the chaos in bloodbath version from Maligned, and the DN3D version is from Noldor Ranzou which is used here.
Credits:
Obviously all the mappers on these old time favorites of mine.
Upscaled ERP Textures used in Grip. Textures are from phredreeke and part of the ERP texture pack.Find Here: ERP Texture Pack
All Music is From MusicallyInspired Brandon Blume. You can check out the music here: https://sc55.duke4.net/games.php
Testers: Maligned and Optimus X - Big help for your time and making sure it all worked well with me, thanks.
T3D Converter from Icecoldduke find here: T3D Converter tool
================================================================
Info
Map File Name :DM-64Various Maps
Deathmatch :Yes
New Sounds :No
New Graphics :Yes - Used ERP
New Music :Yes- Musically Inspired music
Demos Replaced :No
Construction
Editor(s) used : DukeEd, eduke32, t3d
Known Bugs :
Build Time : Not very much time.
Install
Drop the map file in the maps folder
Cheers.
______________________________________________________________________________
NO MODIFICATIONS ARE TO BE MADE TO THIS MAP OR ENTITES WITHOUT MY PERMISSION.
YOU MAY NOT USE THIS MAP FOR COMMERICAL PROJECTS WITHOUT MY PERMISSION.
THIS MAP SHALL BE AVAILABLE FREE TO THE PUBLIC AND CAN BE TRANSFERED TO
OTHERS ONLY IF ALL FILES ARE INCLUDED IN THE ZIP AND IS FREE.
YOU MAY NOT ADD OTHER FILES TO THE ZIP.