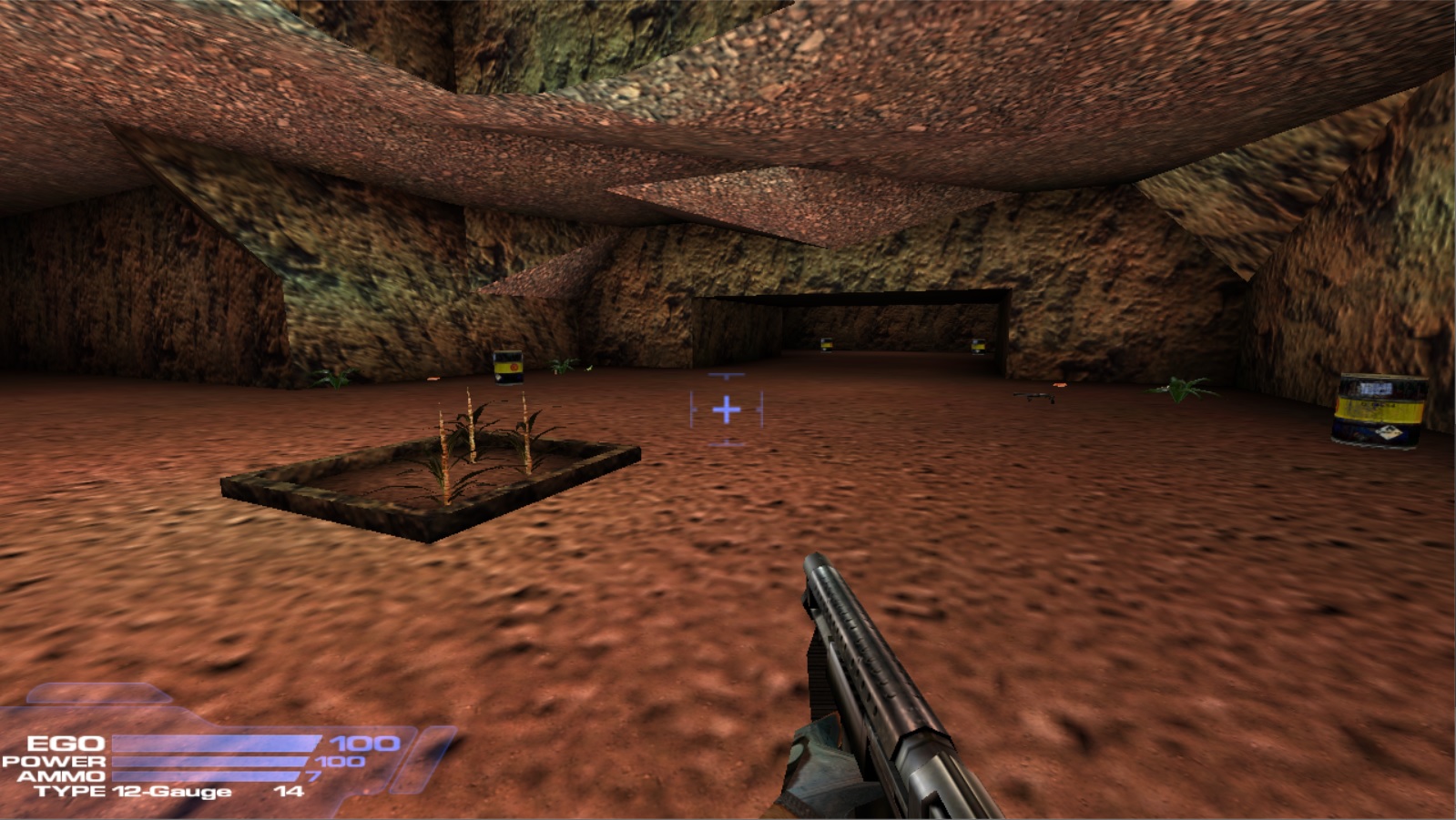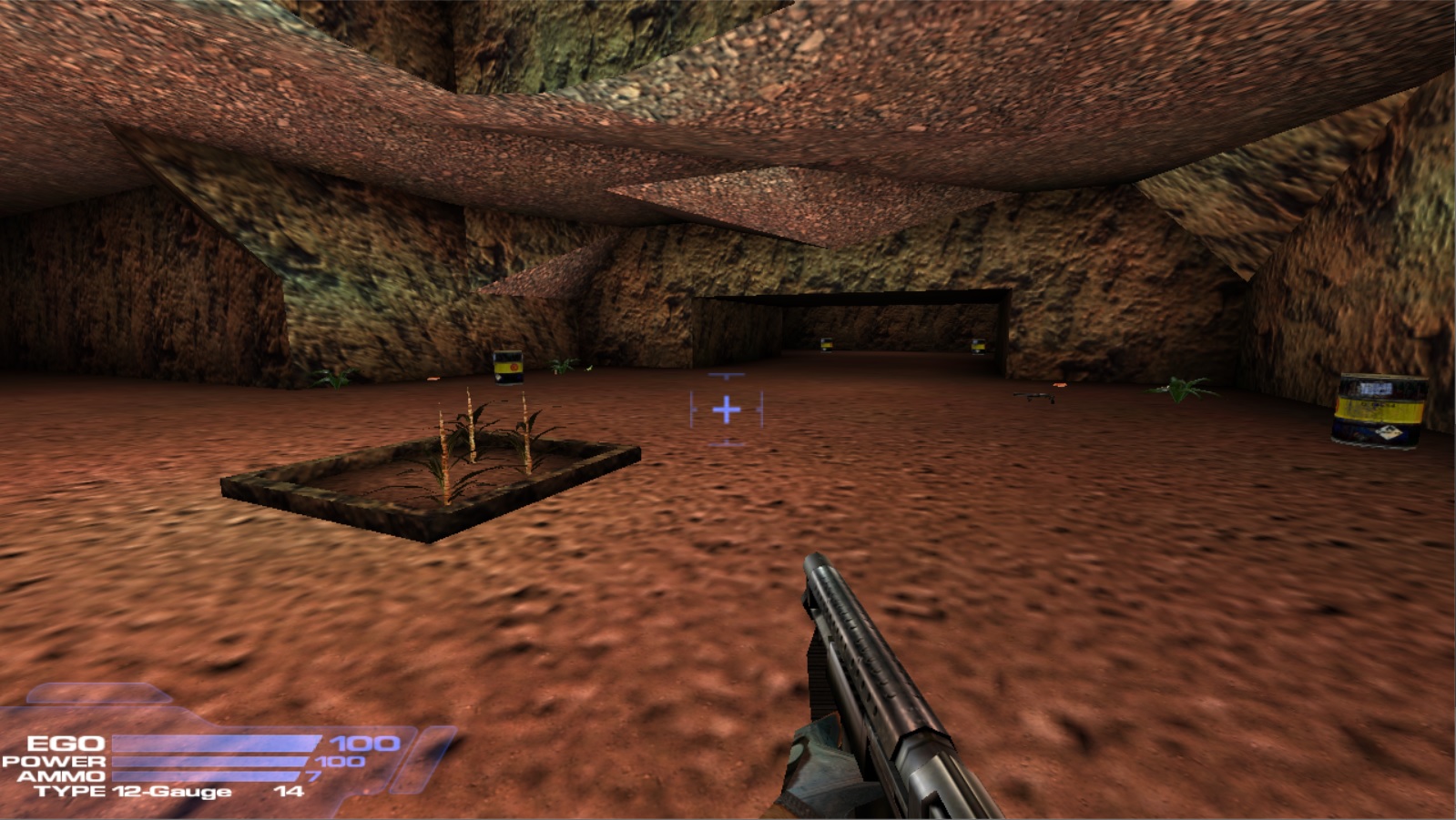 Version
Download

21

File Size

328.61 KB

File Count

1

Create Date

May 31, 2022

Last Updated

June 1, 2022
DM-64ShotgunCave
05/17/22
Title : DM-64-ShotgunCave
Filename : DM-64-ShotgunCave.dnf
Author : Sixty Four Duke64Nukem
Email Address : duke64nukem@gmail.com
Description : I made this level in Blender as a pretty quick custom level model.
It was to test importing from blender. But it's a neat little cave with shotguns.
Info:
Map File Name :DM-64-ShotgunCave.dnf
Single Player :No
Cooperative :No
Deathmatch :Yes
Difficulty Settings :No
New Sounds :No
New Graphics :No
New Music :No
Demos Replaced :No
Construction:
Editor(s) used : DukeEd, Blender
Known Bugs :
Build Time : Not very much time.
Thanks to:
Install:
Drop the map file in the October 26/maps folder
Cheers.