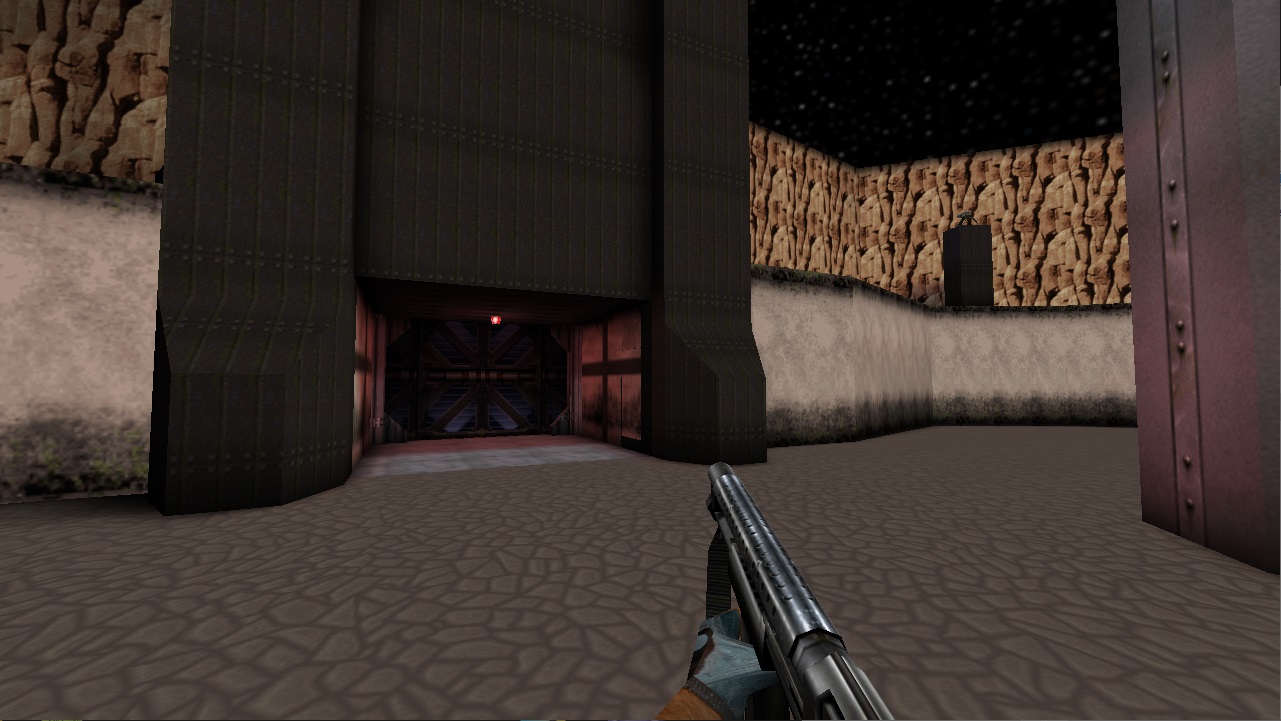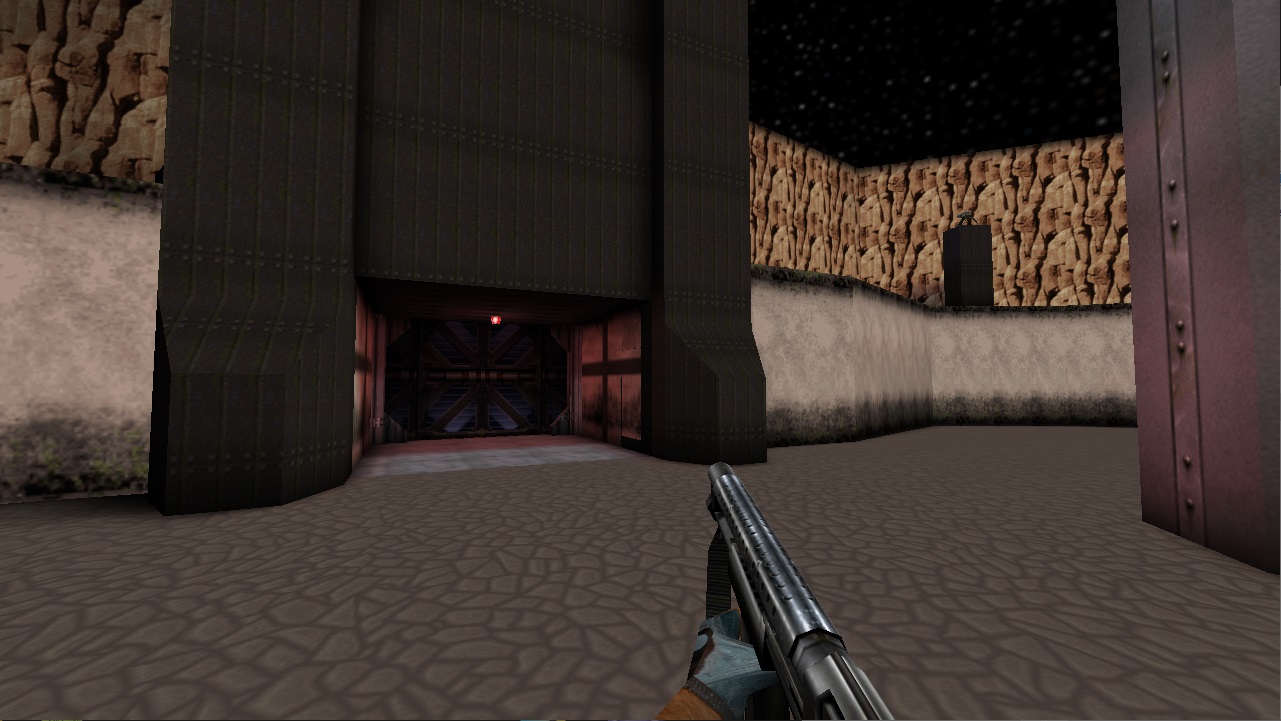 Version
Download

6

File Size

7.65 MB

File Count

1

Create Date

September 2, 2023

Last Updated

September 3, 2023
Death Row Forever
Credit Author: Gorilla
Update 9-3-23
This is a conversion using Ice Cold Duke's t3d tool. Features faithful enemy and item placements as well as faithful difficulty modes, sound effects, and music. A couple of changes were made in order to get the map to work in Unreal. Intended to be played with Restoration Project 0.2.1 or higher.
To play, load up any map on whatever difficulty you prefer, then press F12. Open "maps" and scrolls down to find DETHROWFOREVER. Or you can press ~ and type DETHROWFOREVER.
Thanks for playing and please let me (@Gorilla#1585) know if you have any issues with the map, it will be promptly updated.