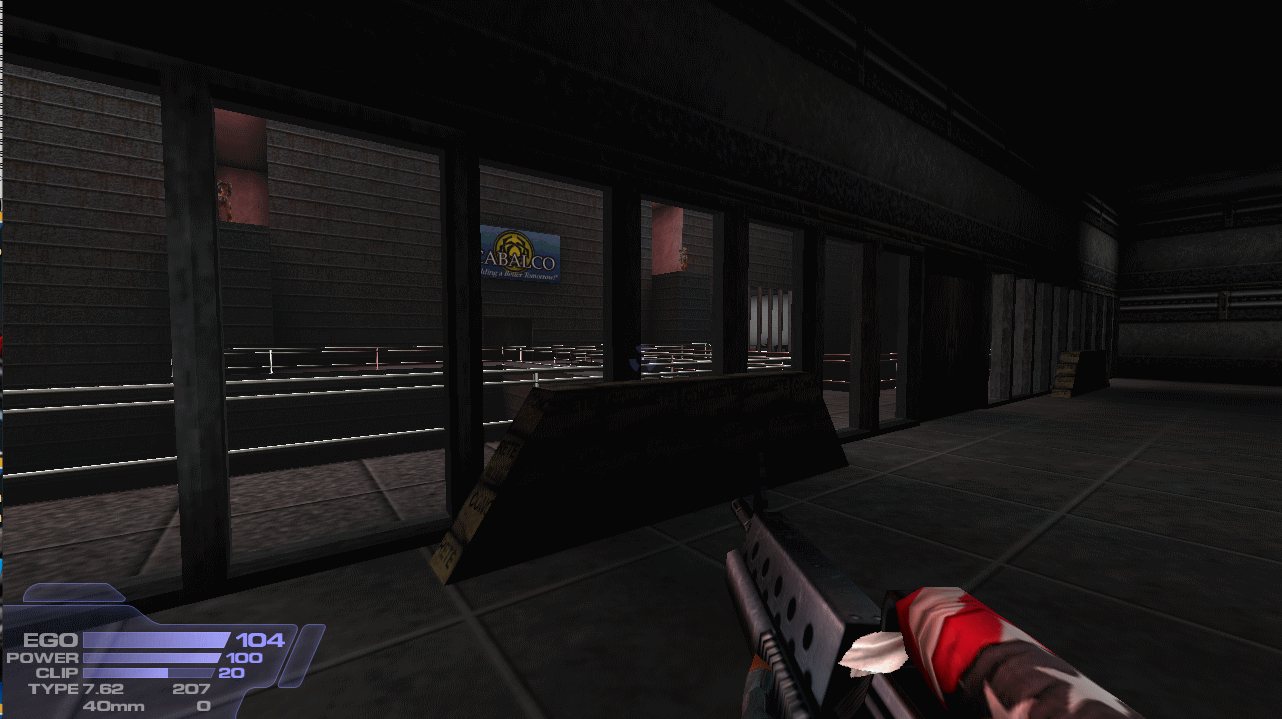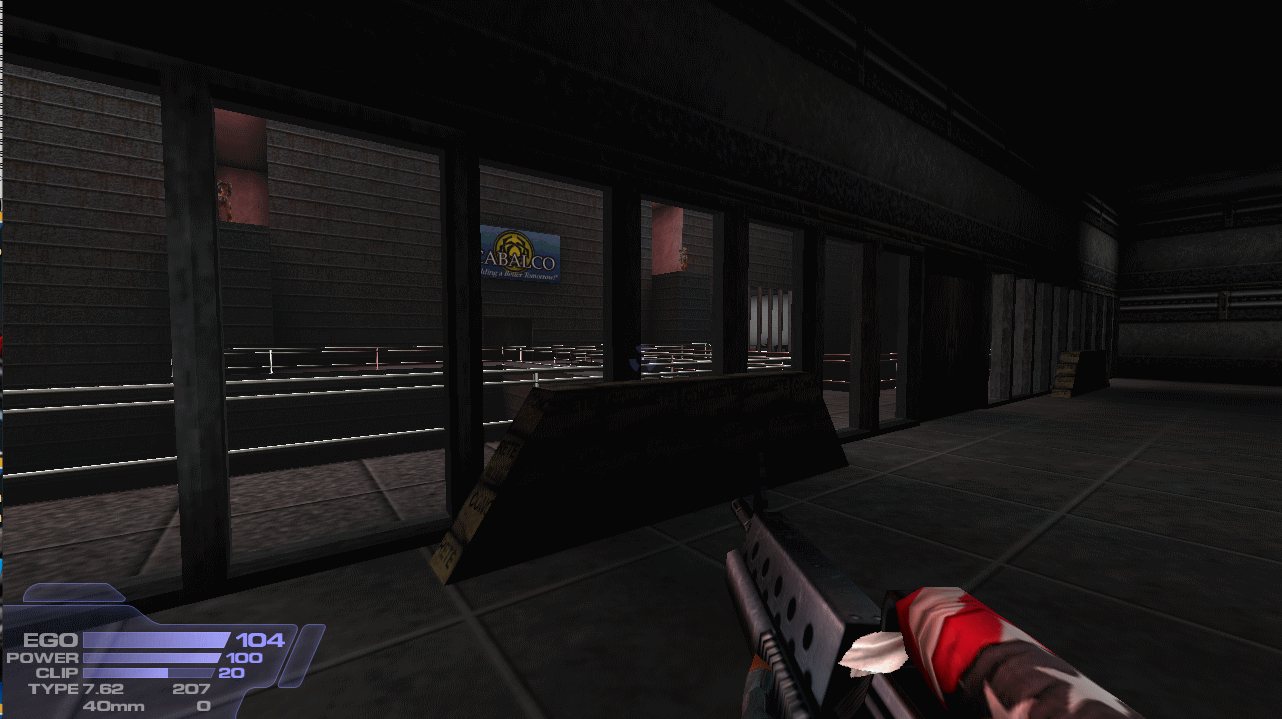 Version
Download

20

File Size

15.68 MB

File Count

1

Create Date

August 23, 2023

Last Updated

August 29, 2023
Cabalco Catwalk
Updated: 8-29-23
Author Credit: Gorilla
Cabalco Catwalk
This is a custom map intended to be played with the Restoration Project 0.2.1 or above (though 0.2.0 also works, likely first slice as well)
To install, drag and drop the folders into your Duke4 folder (the root of your Restoration Project installation should be named Duke4)
Nothing should be over-written unless you've already got the Blood 2 textures from another map of mine.
To play, load in on any level and select your difficulty. Press F12 and open the map menu, then scroll down to CabalcoCatwalk, OR press ~ and type "map CabalcoCatwalk"
Have fun! Please send some feedback my way on discord @gorilla#1585 !!
PS - There are two babes to save in the map. If you find stranded, but non-snatched women, press interact on them to save them!